This was such a fun segment to share on LIVE San Diego news!
I love getting the opportunity to showcase our work all the while teaching fun organizing tips and tricks!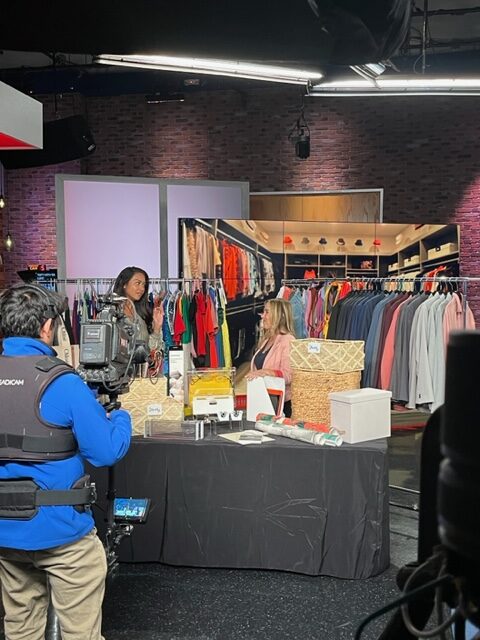 In the first segment we went over fun organizing hacks for the kitchen. Have you ever thought about using a command hook to help your trash bag from falling inward if something heavy falls in? Cheap and easy hack for those pesky moments. Also love using the stackable drawers under the kitchen sink for a way to unbox the trash bag rolls-making everyday just that much easier. Once you declutter the trash boxes, keep it going! Decanting is so much fun and you'll end up moving throughout the house removing all unnecessary packaging.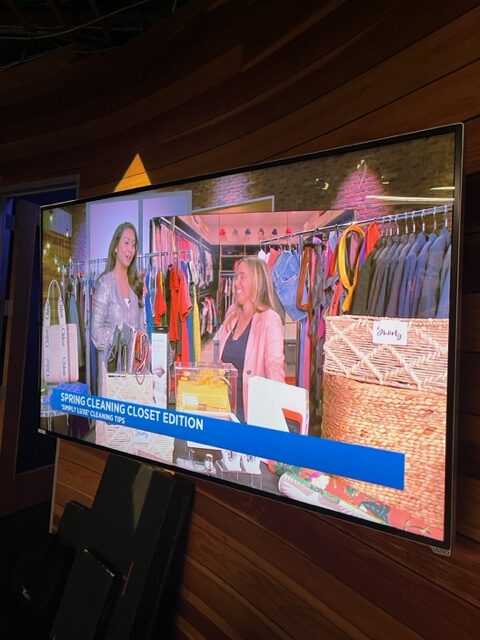 For the closet feature I went over ways to hang your clothes; a fun one being have you ever thought to try shower curtain hooks? It is such a fun way to hang shorts, I love it because it makes my drawers (and lack there of) much lighter since I have a bit more hanging room. The splurge here is using chrome purse hooks, gives the same effect and slightly easier to remove the short when you're ready to do so.Stay tuned for more fun hacks!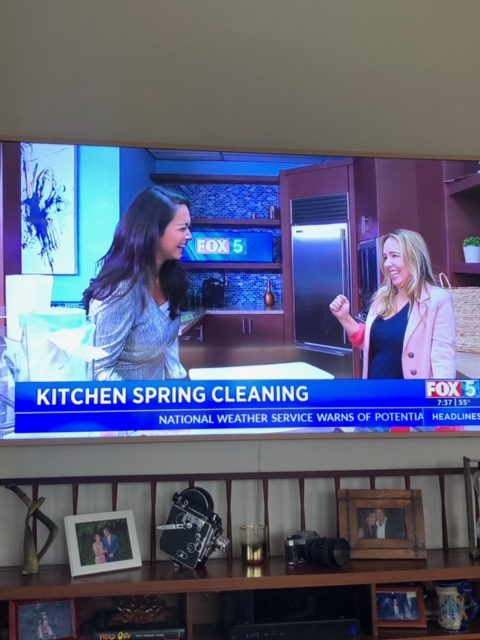 Watch them both here:
https://fox5sandiego.com/video/spring-cleaning-your-closet/8490366/
https://fox5sandiego.com/video/kitchen-spring-cleaning/8490343/